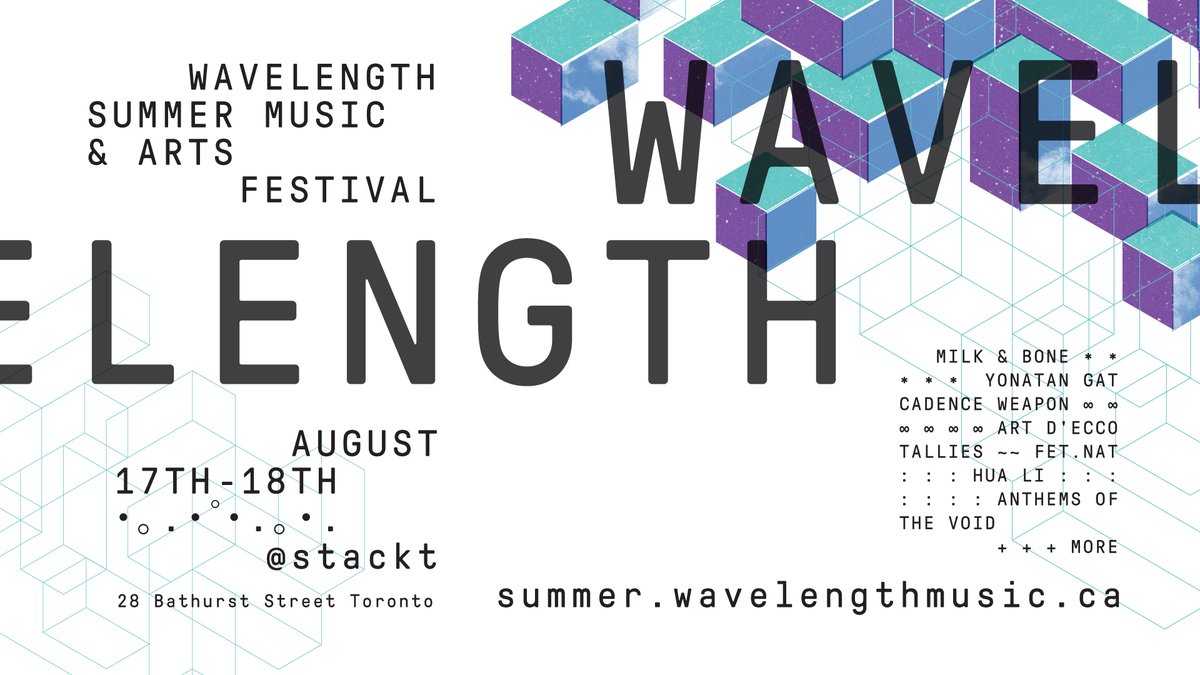 This festival is indeed an urban getaway like no other. It is a non-profit yet influential and  independent concert series and music organisation that is usually held in Toronto.
Two nights full of comedy, music, and art is what Wavelength Music presents. It also offers food and drinks. The festival is easily accessible by cycling, transit, and even on foot. This year's festival will most definitely be a hidden oasis full of community and creativity. The top experiences at the summer music festival include;
WHILE IN THE BREWERY, YOU WILL GET THE CHANCE TO LISTEN TO RAD TUNES.
For the wavelength festival, it is a tradition to transform a local space into an urban oasis for art, community and most importantly music. Although the festival is usually held in an outdoor space, the main event will be held inside a brewery.
THE EVENT WILL BE HELD AT STACKT
This venue is not only different but also provides a more immersive and intimate ambience. It will provide an out of this world experience to those who will attend. It will also provide an escape outside and inside the shipping containers that make up the Stackt.
GREAT ART AND ACTIVITIES
The festival will have loads of immersive arts and fun activities that you can engage in. some of the amazing arts and activities include Rock N Roll fantasy and Illusion Ladder.