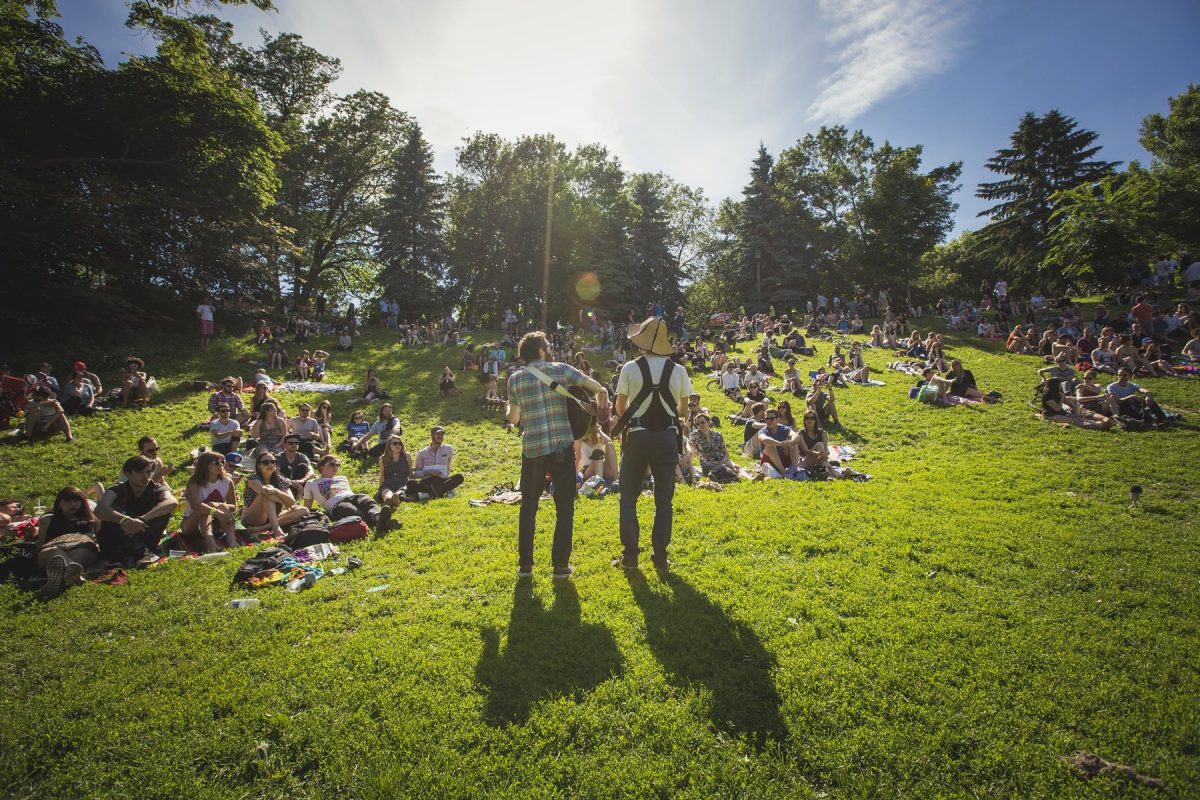 Toronto happens to be among the diverse cities in the world. This city is so full of breath-taking artwork and culture all year round. During summer, the streets of the city are always transformed into festival grounds for arts, music, and theatre. From May to August, events pops up in almost all places for the locals to enjoy and learn. Check out the following list so that you don't get left behind.
PRIDE MONTH (JUNE 1st -30th)
Celebrate the most colourful and wonderful celebration there is. During this full month of endless celebration, there is a pride weekend which takes place from June 21st to June 23rd this weekend usually entails a Sunday parade. This month is full of events so you can be assured of oozing arts, music and more entertainment.
LUMINATO-FESTIVAL (JUNE 7TH-23rd)
This glorious festival covers everything from visual arts to live performances. You can be guaranteed to see incredible dances, theatre arts, and music.
NXNE; NORTH BY NORTHEAST FESTIVAL (JUNE 7th-16th)
This amazing festival usually has a great line up every year. They host their village festival in the city and their clubland shows across the city.
THE STOP'S NIGHT MARKET (JUNE 18TH –JUNE 19TH)
If you are looking to spend your evening enjoying delicious meals and snacks then this is the place to be. This culinary festival will be held at the new Stackt market.
NUIT ROSE JUNE 15th
This is the 6th annual edition of this festival. This festival mainly focuses on performance and the arts. The Nuit Rose is completely free of charge. It showcases both international and local work.
TORONTO JAZZ FESTIVAL JUNE 21ST TO JUNE 30TH
The festival will be held at Toronto's east end. Attend this festival and you will be able to explore the beach area as you enjoy the great jazz music.